Services
A
structured

and

measured approach

to achieving the most competitive price on energy, along with usage.
Competitive Energy Procurement.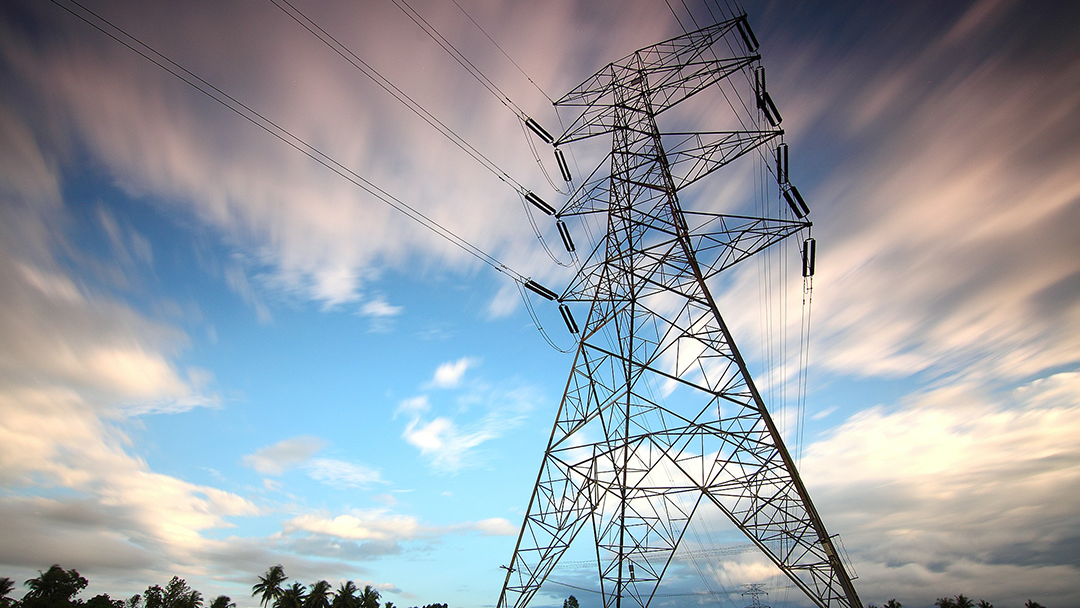 Providing multiple live-pricing tenders for review and analysis, with a clear presentation comparing all offers and terms.
Review of data and information
A review of all invoices, consumption data and related information is performed to establish an accurate picture of the organization's current situation.
Data Conversion
Converting raw data into useful and actionable information by employing USI's energy analytics platform.
Options Assessment by Organization
A review of contract options and market reports, choosing fixed or variable contracts and setting a contract schedule according to the organization's objectives and risk tolerance.
Management Plan Development
Once energy data has been gathered and assessed, a management plan is developed, offers are compared and analyzed, and contracts are validated and executed.
Go beyond the traditional brokerage experience.
Energy Audits and Demand Reduction.
Track and improve energy performance with our Energy Report Card, with key metrics that give you insight into energy efficiency initiatives.
The Energy Report Card:
Tracks energy use intensity
Compares energy performance to peers
Identifies opportunities to improve energy performance
Outlines potential cost savings
Tracks the success of implemented measures
Find out how a demand reduction strategy can be cost-neutral.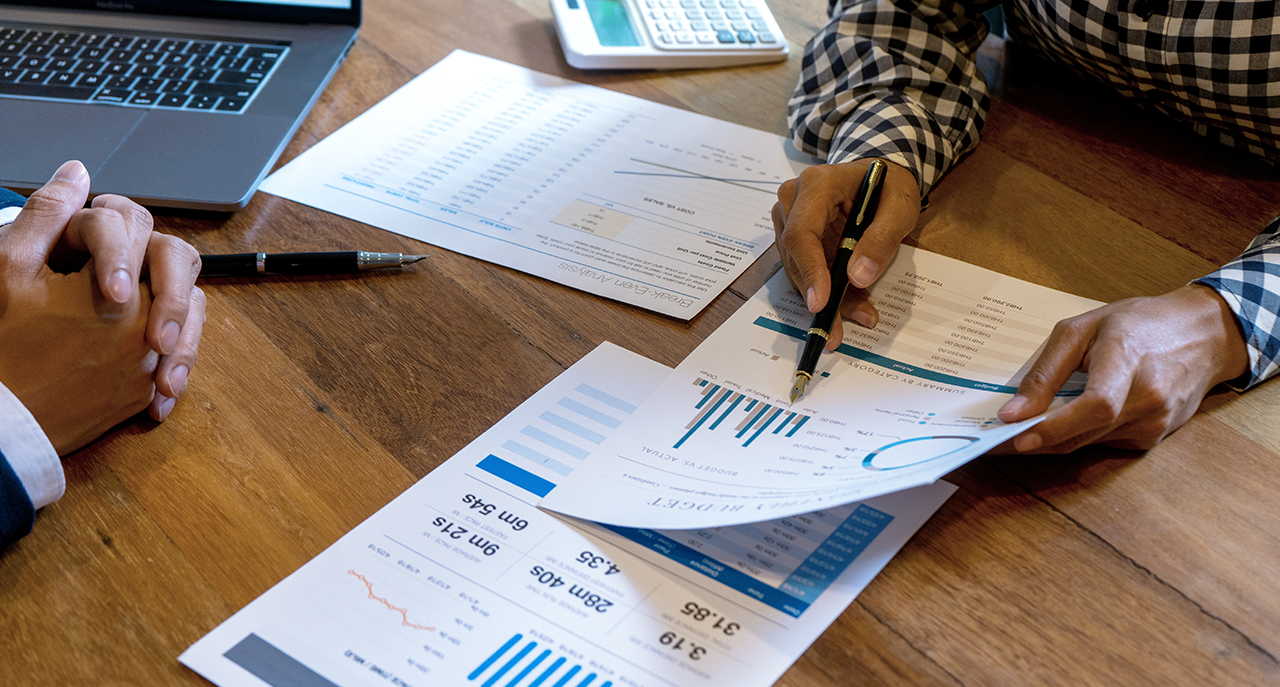 A comprehensive yet easy to understand report that provides a clear scope of energy use and identifies various energy savings initiatives and opportunities.
Informative Audit
The audit provides a clear understanding of energy use, outlines improvement opportunities, and lists energy savings projects.
Energy Report Card
The Energy Report Card is included, along with a detailed questionnaire, interview and site inspection by USI engineers.
Start building an Energy Assessment Report today.
Learn more about the USI advantage.
Insight is Power.
Take a concise look at our energy management options.
Industry leading energy advisors with a well-established reputation for facilitating high-integrity, fully transparent transactions.
Taking a detailed view of your energy expenses through an analytical lens, we not only work to reduce overall spend and improve energy performance, we protect you from being taken advantage of by service providers – it's what sets us apart.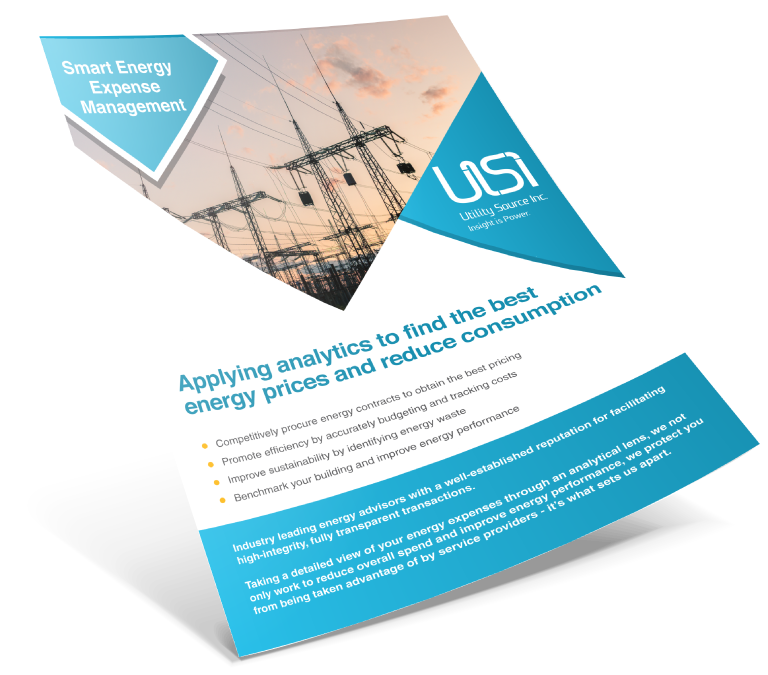 What People Are Saying About Us.
"We have used Utility Source on a number of energy contract negotiations. Their process is efficient, thorough, and painless, and assures us we always receive the best rates and accurate budgets. They have earned our trust through their integrity, and their analytical capabilities."
"With their competitive Request for Proposal process, Utility Source gave me access to a variety of energy suppliers that I would not have been exposed to on my own. Their energy market knowledge and experience helped me analyze various offers and provided the assurance that I could achieve budget certainty at highly competitive prices."
"Utility Source has delivered a high level of analytical expertise, provided me with the essential information I need to prudently manage the company's energy expenses and has effectively handled all of the important details of energy procurement, contracting and ongoing contract maintenance."
"Energy contracting can be complicated and time consuming. With a number of gas and power companies approaching me, I wanted independent advice. By handling the process from start to finish with my best interests in mind, Utility Source made it easy so that I could focus on running the business."