Smart Energy Expense Management.
Applying analytics to find the best energy prices and reduce consumption.
Competitively procure energy contracts to obtain best pricing
Promote efficiency by accurately budgeting and tracking costs
Improve sustainability by identifying energy waste
Benchmark your building and improve energy performance
Take the Essential Energy Questionnaire.
Do you have the time and expertise to run a live, competitive process to obtain the lowest energy price?
Are you able to decipher the financial implications of complex contract terms?
Do you have the expertise to develop and apply models to accurately assess savings claims?
Do you have a way to scrutinize your invoices for irregularities, track energy consumption and accurately forecast energy costs?
When you see energy cost changes, do you know why they are happening?
Did you know that an energy management program can pay for itself?
If you answered "No" to any of the following, you could be losing thousands of dollars every month.
Reducing Your Energy Costs.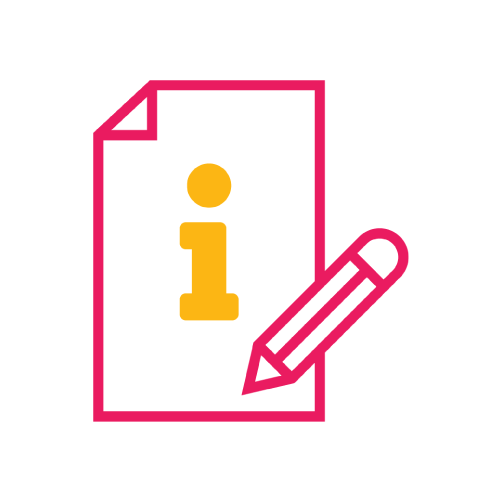 Competitive Energy Procurement
Provide multiple live-pricing tenders for review and analysis, with a clear presentation comparing all offers and terms.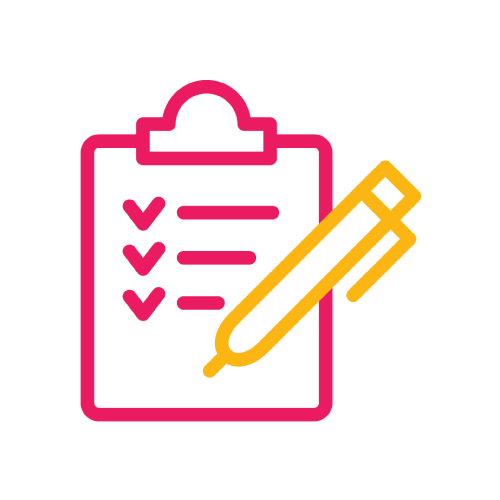 Energy Audits and Demand Reduction
Comprehensive yet easy to understand reports that provide a clear scope of energy use and identify energy savings initiatives and opportunities.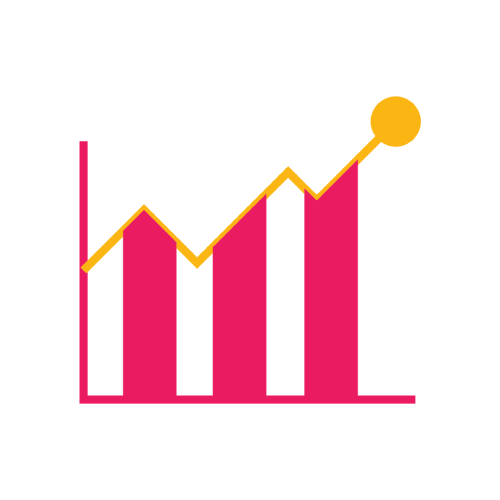 Energy Benchmarking and Custom Analysis
Track and improve energy performance with our Energy Report Card, with key metrics that give you insight into energy efficiency initiatives.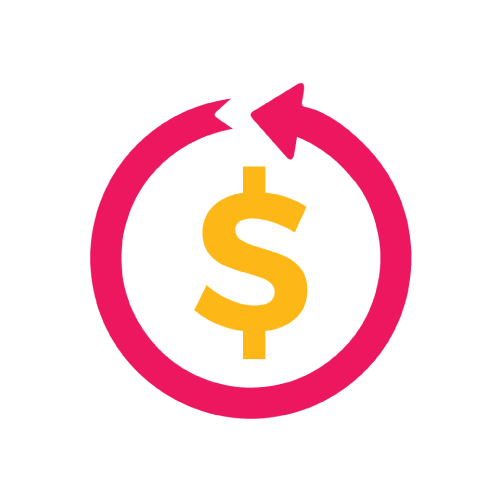 Budget Forecasts
Leverage our modeling to ensure decisions are focused on financial impact and accurate budgeting while removing unwanted surprises.
Are Your Efforts to Reduce Energy Costs Actually Working?
Our Energy Management Plan allows us to craft custom solutions that are tailored to our clients' specific needs and goals.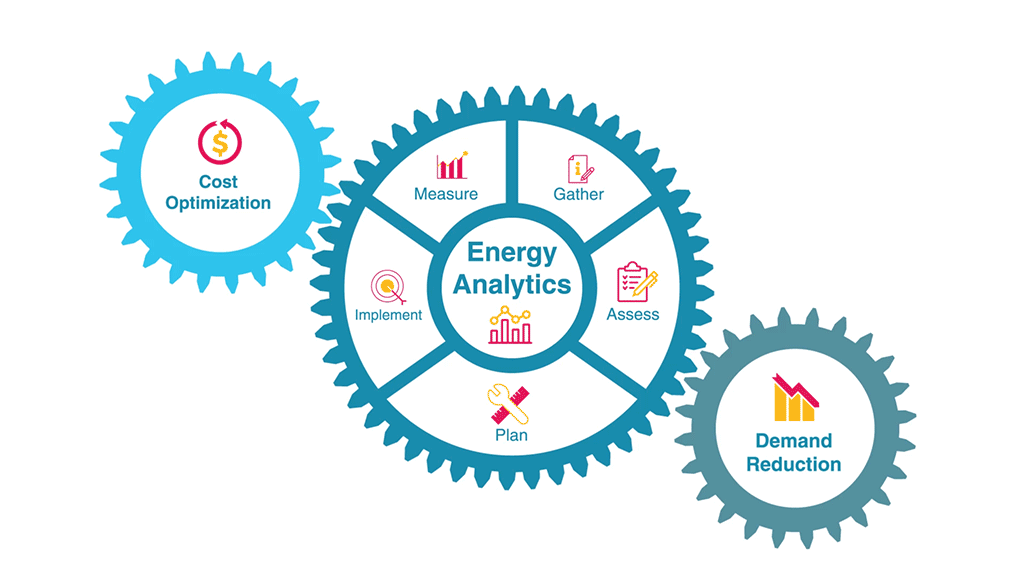 Leveraging Our Insight is Smart Energy Expense Management.
Working with Utility Source gives you:
Confidence and peace of mind
The confidence and peace of mind knowing you have a structured and continuously managed approach to handling energy expenses
Highly experienced team
The backing of a highly experienced team of energy professionals dedicated to representing your best interests with energy retailers and service providers
Access to analytics
Access to analytics services and decades of industry experience that can be leveraged to maximize savings
Learn more about the USI advantage.
Insight is Power.
Take a concise look at our energy management options.
Industry leading energy advisors with a well-established reputation for facilitating high-integrity, fully transparent transactions.
Taking a detailed view of your energy expenses through an analytical lens, we not only work to reduce overall spend and improve energy performance, we protect you from being taken advantage of by service providers – it's what sets us apart.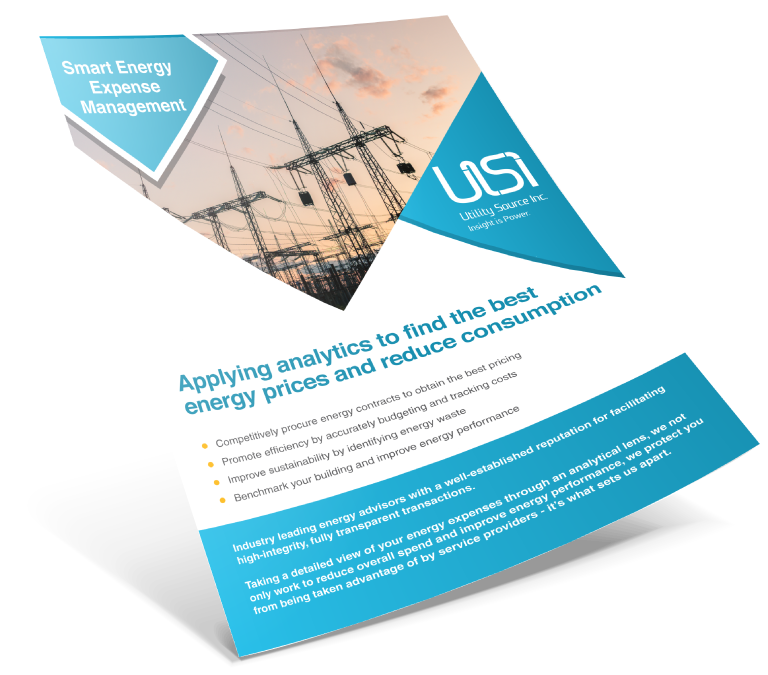 What People Are Saying About Us.
"We have used Utility Source on a number of energy contract negotiations. Their process is efficient, thorough, and painless, and assures us we always receive the best rates and accurate budgets. They have earned our trust through their integrity, and their analytical capabilities."
"With their competitive Request for Proposal process, Utility Source gave me access to a variety of energy suppliers that I would not have been exposed to on my own. Their energy market knowledge and experience helped me analyze various offers and provided the assurance that I could achieve budget certainty at highly competitive prices."
"Utility Source has delivered a high level of analytical expertise, provided me with the essential information I need to prudently manage the company's energy expenses and has effectively handled all of the important details of energy procurement, contracting and ongoing contract maintenance."
"Energy contracting can be complicated and time consuming. With a number of gas and power companies approaching me, I wanted independent advice. By handling the process from start to finish with my best interests in mind, Utility Source made it easy so that I could focus on running the business."